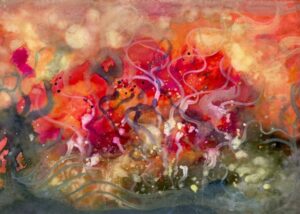 The third building block of Prosilience is applying a set of resilience muscles to help us use our energy most effectively in addressing challenges. Each of these muscles represents a set of perspectives and skills we each already possess, but can systematically strengthen through practice and experience.
We use positivity to help us see hope and possibility in the midst of turbulence.
We use confidence to help us recognize the capabilities we can bring to the challenges we face.
We use priorities to make decisions about what's most important and how to apply our energy to the right things.
We use creativity to work through unfamiliar situations, think of creative options, and open up possibilities.
We use connection to create and draw on communities and relationships for various kinds of support and assistance.
We use structure to create plans, systems, and approaches that help us use our energy efficiently and coordinate with others.
We use experimenting to initiate action, take some risks, and get out of our comfort zone to try new things.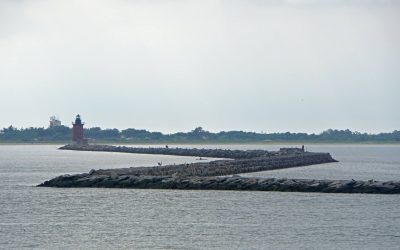 Summer is a great time for getting outside and having adventures. And adventures are a great way to build your resilience. When you try something new, you typically encounter things you've never done before. Sometimes these things are exciting, but sometimes they are...