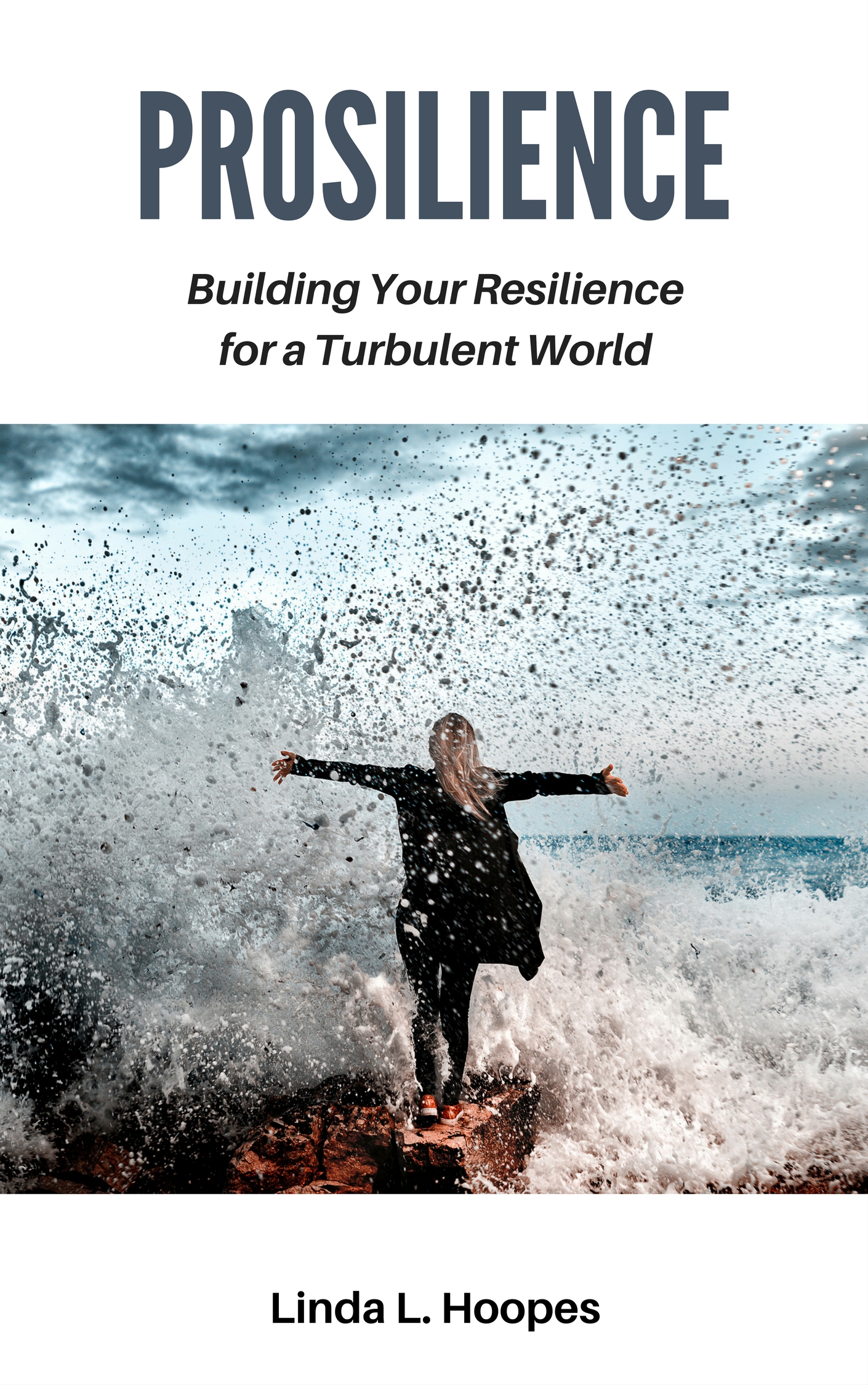 About the Book
Proactive + Resilience = Prosilience
Intentionally build your capability to deal with life's challenges before you encounter them.
Everyone encounters challenges in life. While some can be energizing and exciting, others are difficult and draining. You have the seeds of resilience inside you. You can learn to master adversity by understanding the elements of resilience and deliberately practicing them. Bringing together insights from a wide range of fields including psychology, neuroscience, physiology, and spirituality, Prosilience: Building Your Resilience for a Turbulent World helps you assess your readiness for challenge and design a plan to become even stronger.
Whether you're starting a business, heading to college, caring for an aging parent, dealing with change in the workplace, coping with an illness, or facing some other kind of challenge, you'll find wisdom here.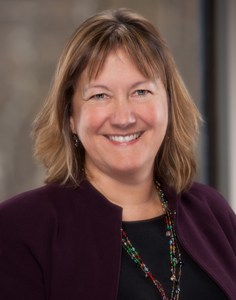 About the Author
Linda Hoopes received her Ph.D. in Industrial/Organizational Psychology from the University of Tennessee in 1988, and her A.B. in Psychology from Davidson College in 1981. She has served on the faculties of Georgia Tech, Rutgers University, and Colby College, and has spent more than twenty-five years in the field of organizational change. She is licensed as a psychologist in Georgia and is past president of the Atlanta Society for Applied Psychology. In 2007, Linda founded Resilience Alliance (www.resiliencealliance.com), a training and consulting firm that helps organizations, teams, and individuals learn to thrive in turbulence. She led the development of the Personal Resilience Profile assessment, which has been translated into 12 languages, and co-authored (with Mark Kelly) Managing Change with Personal Resilience (MK Books, 2004). Linda received her certification in massage therapy in 2003 and incorporates influences from this training into her work. She is also a musician, sailor, traveler, and amateur photographer. She lives in Atlanta with her husband and can be reached at linda@resiliencealliance.com.
What You Will Learn
How to assess a challenge so you can better prepare to deal with it
The importance of paying attention to "micro-challenges"
Why calming down is the first step to a resilient response—and how to do it
Three strategies for dealing with challenges—and how to select the best one
Seven resilience muscles that help you solve problems—and exercises to strengthen them
Tools and exercises for building your Prosilience Plan
I think this book is brilliant! Linda takes an incredible number of enormously complex and related topics, and structures them—then writes about them—in a clear, simple, elegant way. This is by far the most practical "hands-on" work on resilience I have seen.
– Brian Gorman, TransformingLives.Coach
Linda has written a wonderfully accessible book which brings her life's work of developing resilience in organizations to a wider audience.
I will be adopting many of her suggestions and will recommend all of my friends and family to read it and to work through the practical exercises.
– Sharon Moshayof, Global Executive Coach and Consultant
Succeeding in life means dealing with a bunch of adversities effectively. With this book, Linda Hoopes has built what I see as anyone's personal trainer for becoming more effective in dealing with changes. It combines the rigour of science with the joy of learning in a way that's logical and easily digested.
– Ville Karkiainen,  Director, Leadership Development, Cargotec Corporation and
Chairman, Resilience Factory Oy