Welcome to Prosilience.com—the place to build your change muscles and learn to thrive in a turbulent world. Proactive + Resilience = Prosilience.  We believe that all of us have the seeds of resilience within. If we look at the characteristics of resilient individuals as "change muscles", then the world is our resilience gym.
If you're ready to get stronger, check out our exercises. If you're facing a challenge, check out our resources. If you are ready to be inspired by stories of others overcoming adversity, check out our stories. If you want to take a deeper dive into becoming more prosilient, check out the book.  For daily tips, ideas, and inspiration follow us on Instagram, Facebook, and Twitter.
Sign up for the Prosilience newsletter
Linda takes a set of practical concepts about resilience and moves them into a personal exploration, inviting me to discover and experiment with my own capacity to thrive during times of change.
– Jay Scherotter, Former Learning and Organizational Development Executive
at Nationwide Insurance
As a recent retiree, Prosilience gave me the opportunity to develop a blueprint for crafting a creative response to the challenges inherent in reinventing myself.
– Anne Haimes, retired library administrator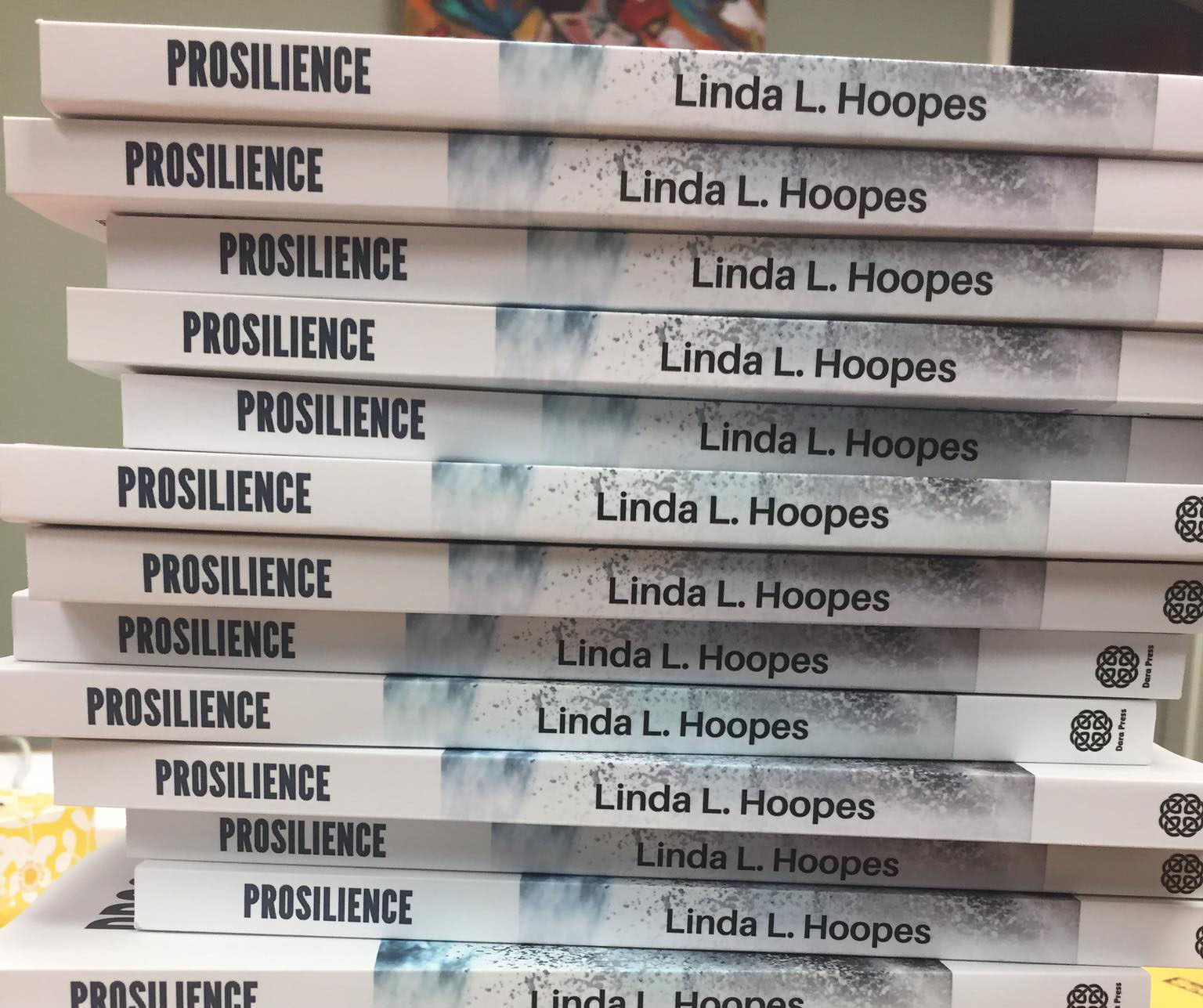 Get the book! Prosilience: Building Your Resilience For a Turbulent World will help you learn to master adversity by understanding the elements of resilience and deliberately practicing them. Bringing together insights from a wide range of fields including psychology, neuroscience, physiology, and spirituality, the book helps you assess your readiness for challenge and design a plan to become even stronger.
Whether you're starting a business, heading to college, caring for an aging parent, dealing with change in the workplace, coping with an illness, or facing some other kind of challenge, you'll find wisdom here.
Resources
Browse our resource library for ideas and inspiration from some of the most resilient people around the globe.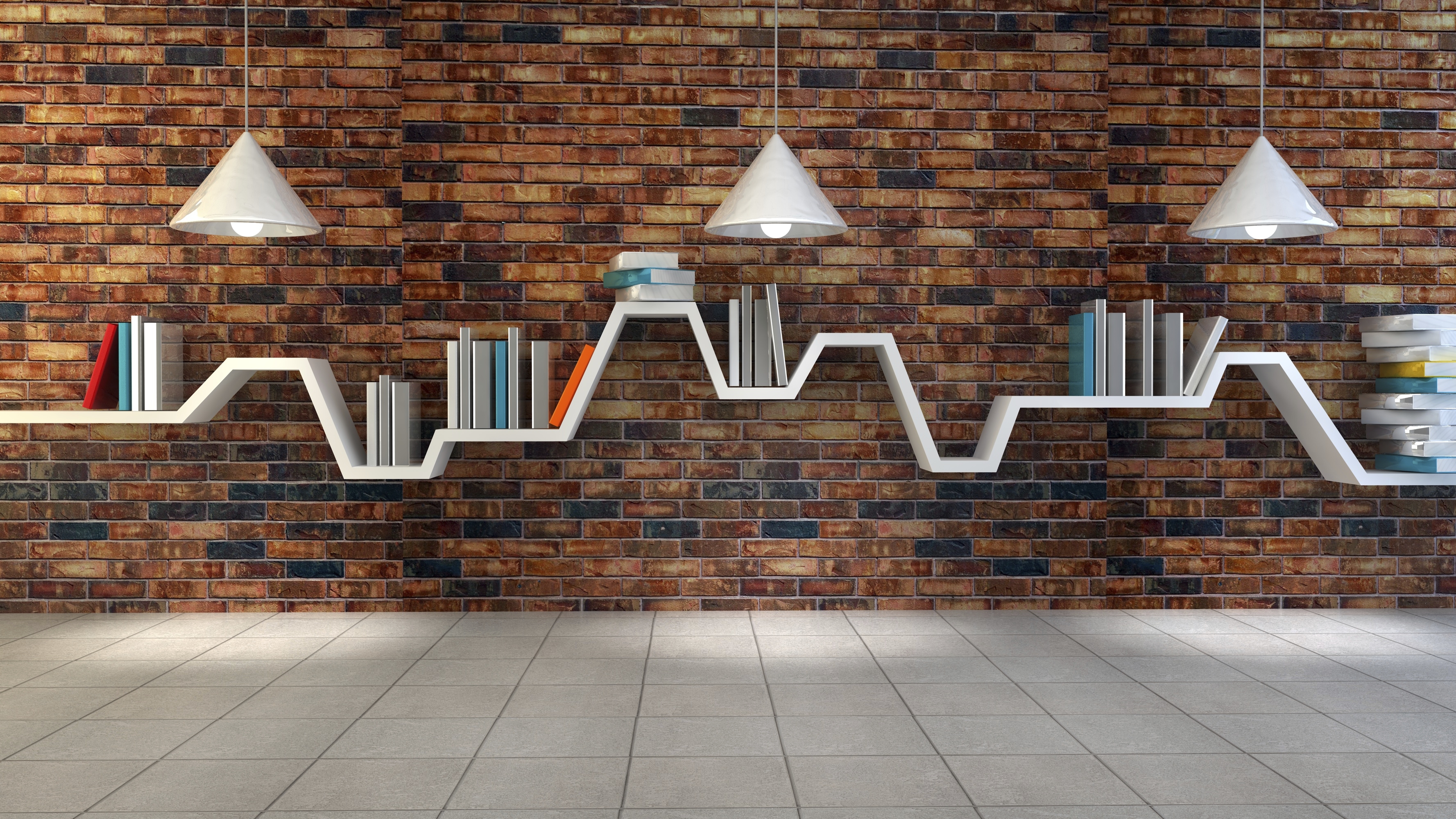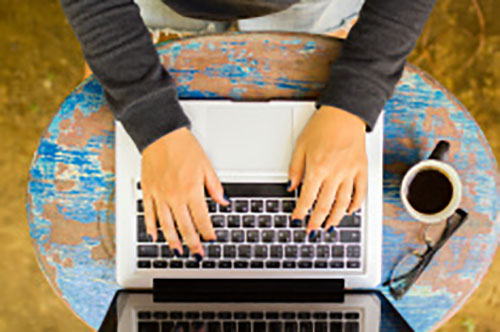 Online Courses
Coming Soon! We are currently in the process of developing several online courses that can help you to improve your resilience. Sign up here if you'd like us to let you know when they are available.